Compare prices against the highest rated carriers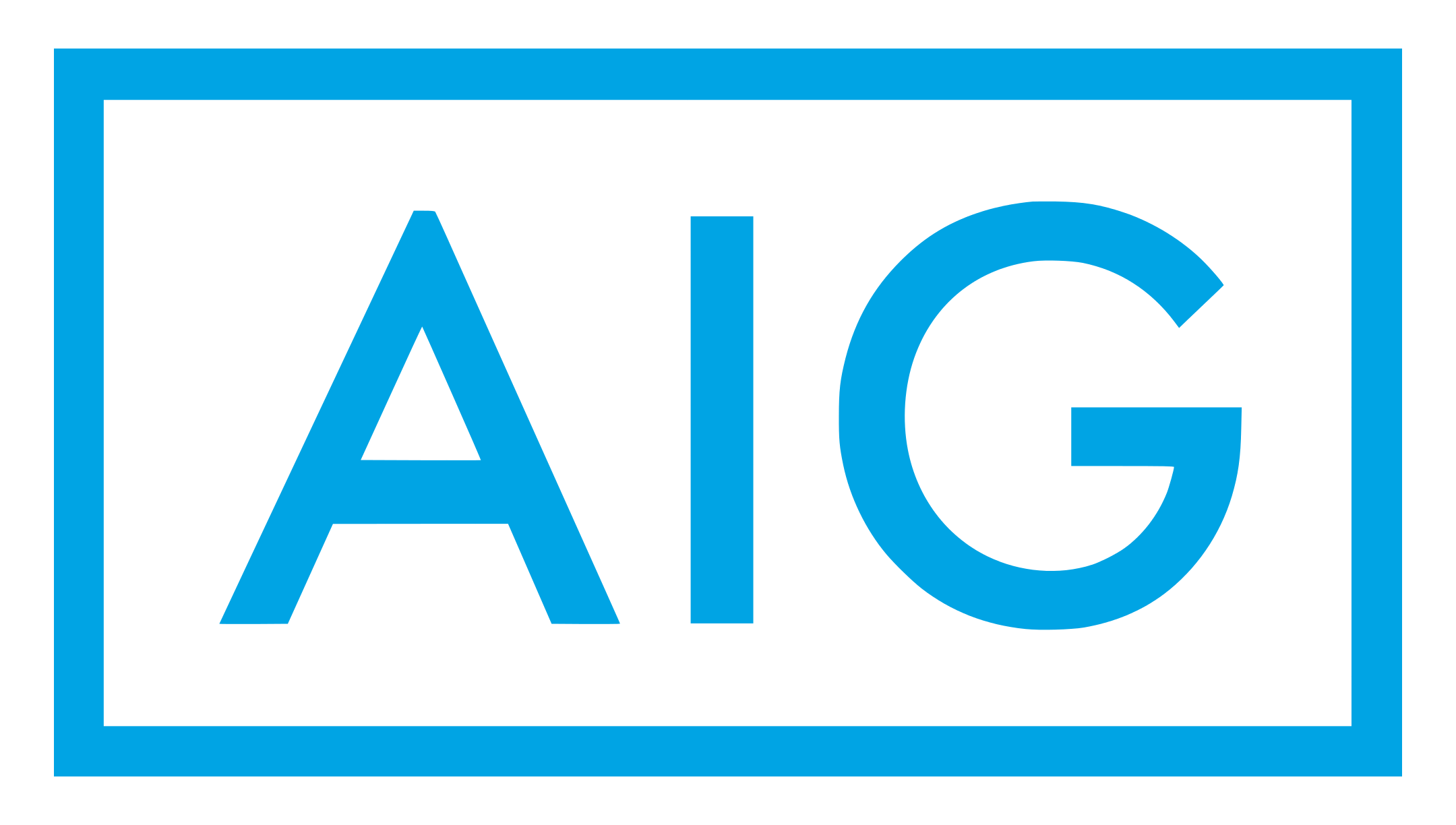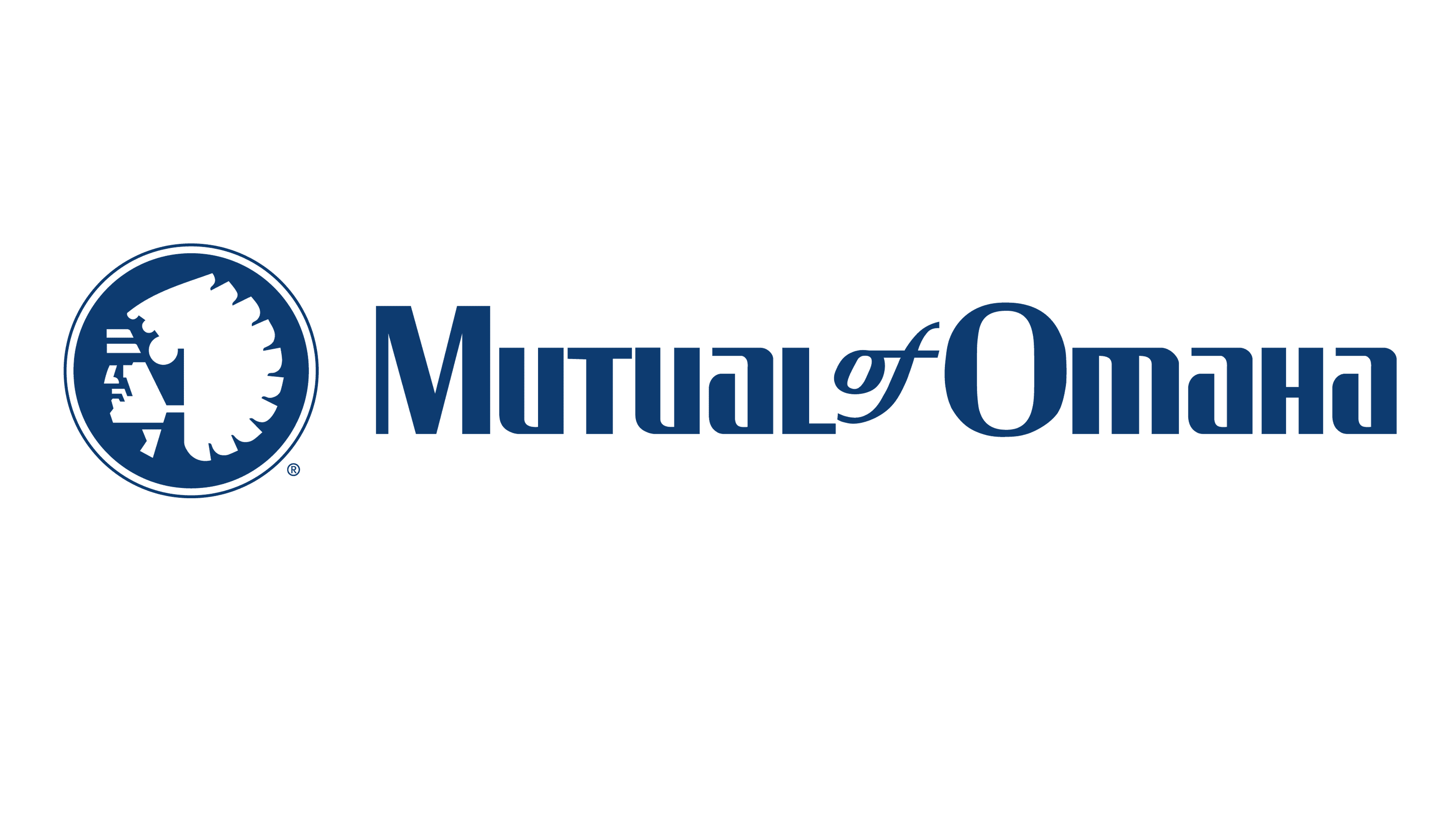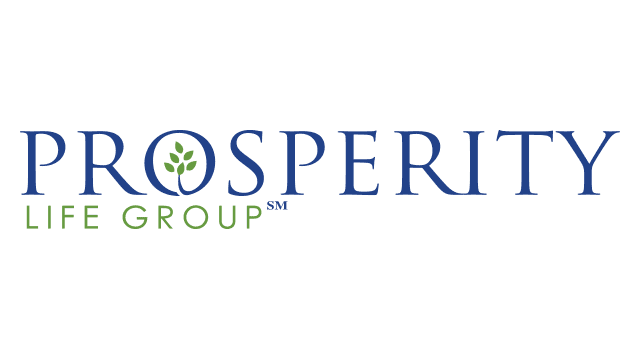 Companies You Know And Trust
Final Expense Benefits is contracted with only the highest-rated Life Insurance carriers so you can have peace of mind knowing your wishes will be fulfilled. 
With these companies, you get top-tier benefits like
Your plan builds cash value
No medical exams
Most plans offer no waiting periods
Payouts in as little as 24 to 48 hours 
Premiums that never increase
Benefits that never decrease
Same day approvals
Our customers have provided us with hundreds of five-star reviews
My experience with final expenses was smooth. My agent Jessica explained what the policy would cover. She also tried to find me a better rate. She was knowledgeable about her field. She took a personal approach to our conversation as you would an old friend that you haven't seen in years. I appreciate her kinder words and respect. I did end up picking a policy for my loved one that worked for me. Jessica was 5 stars across the board.
I knew my mother needed life insurance and that was the hardest thing for me to help her with. My agent, Mark, was compassionate and supportive of my decision-making. Don't hesitate when it comes to choosing Final Expense Benefits.
I came across Final Expense Benefits while browsing the web on my phone, and I couldn't be happier. I got a free quote and my agent was in touch with me that day. She was so nice - I highly recommend it.