Highest Rated Agency in the USA
Saving you up to 34% on your life insurance compared to other top agencies. 
Get an instant price quote.
With Final Expense Benefits, you can apply directly online, hassle-free. We guarantee a simple, safe, and secure process from start to finish.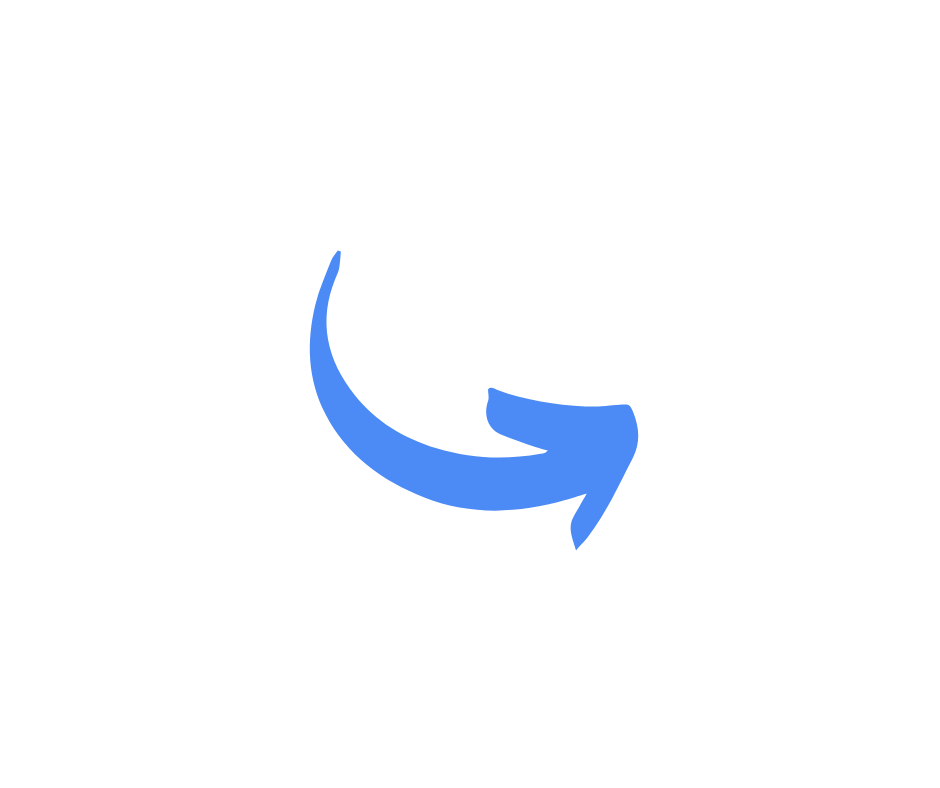 Companies You Know And Trust
Final Expense Benefits is contracted with only the highest-rated Life Insurance carriers so you can have peace of mind knowing your wishes will be fulfilled. 
With these companies, you get top-tier benefits like
Your plan builds cash value
No medical exams
Most plans offer no waiting periods
Payouts in as little as 24 to 48 hours 
Premiums that never increase
Benefits that never decrease
Same day approvals
Because, Your Story Matters..
Discover peace of mind and protect your legacy with 'Final Expense Benefits.' Our commitment goes beyond financial coverage, offering a thoughtful approach to securing your future. Embrace life's journey knowing that you've planned for your loved ones. At 'Final Expense Benefits,' we stand by you, ensuring dignity and grace in every chapter of your story.
Learn more about Final Expense Benefits
Click below to go to our Final Expense Benefits Academy and learn more about how you can protect the ones you love.
The Final Expense Benefits Experience
Final expense insurance is the type of insurance that's in place to cover the funeral costs after your passing. Our experts can help guide you to a policy to fit your every need. We hold ourselves to the top ethical standards and ensure that we protect you and your loved ones.